Your Path to Success Starts Here at Wings of Change
Lea Leonard, LCSW, BCN, QEEG-T, psychotherapist at Wings of Change in Naples, FL utilizes researched, best practice strategies to help clients find solutions to their problems and build a path to success.
At Wings of Change, the relationship between psychotherapist and client is paramount. You will be met with an empathetic ear and unconditional positive regard. Lea has a wealth of experience and knowledge to employ to help you, your family, or loved ones experience a healing journey.
That journey may take the form of cognitive behavioral therapy, play therapy, structured sensory trauma focused therapy, relational therapy, emotion focused couples therapy, insight oriented therapy, qEEG guided neurofeedback and/or coping strategies to bring relief of overwhelming emotions.
Lea is skilled in working with behavioral challenges (anger management, oppositional-defiant, ADHD), mental illness (BiPolar Disorder, Depression, PTSD, Anxiety Disorders), Asperger's Syndrome, self injury, divorce, life changes, grief and loss.
Whatever the situation that brings you to Wings of Change, it will be a healing experience.
Psychotherapy
We use best practice, well-researched psychotherapy interventions to help you find a path to success by meeting you where you are, thereby tailoring your therapy to fit your unique needs.
Neurofeedback
Neurofeedback training takes advantage of our brains' plasticity to correct a myriad of dysregulation - by encouraging the dysregulated neurons to fire in a more regulated pattern.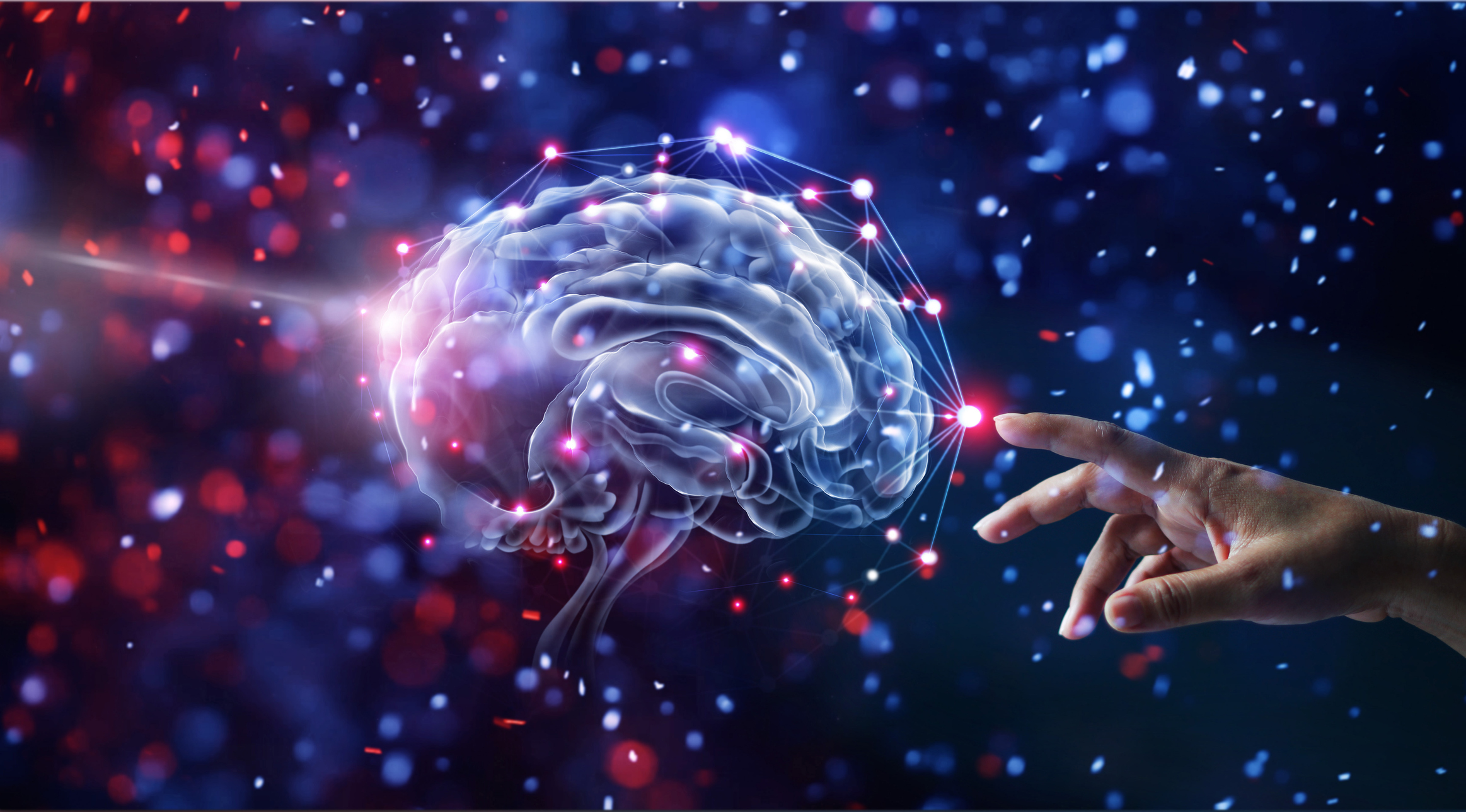 At Wings of Change we treat many different conditions. Lea has a wealth of experience and knowledge to employ to help you, your family, or loved ones.
Learn more about Lea and the skilled treatments she offers for patients in Naples and the surrounding area.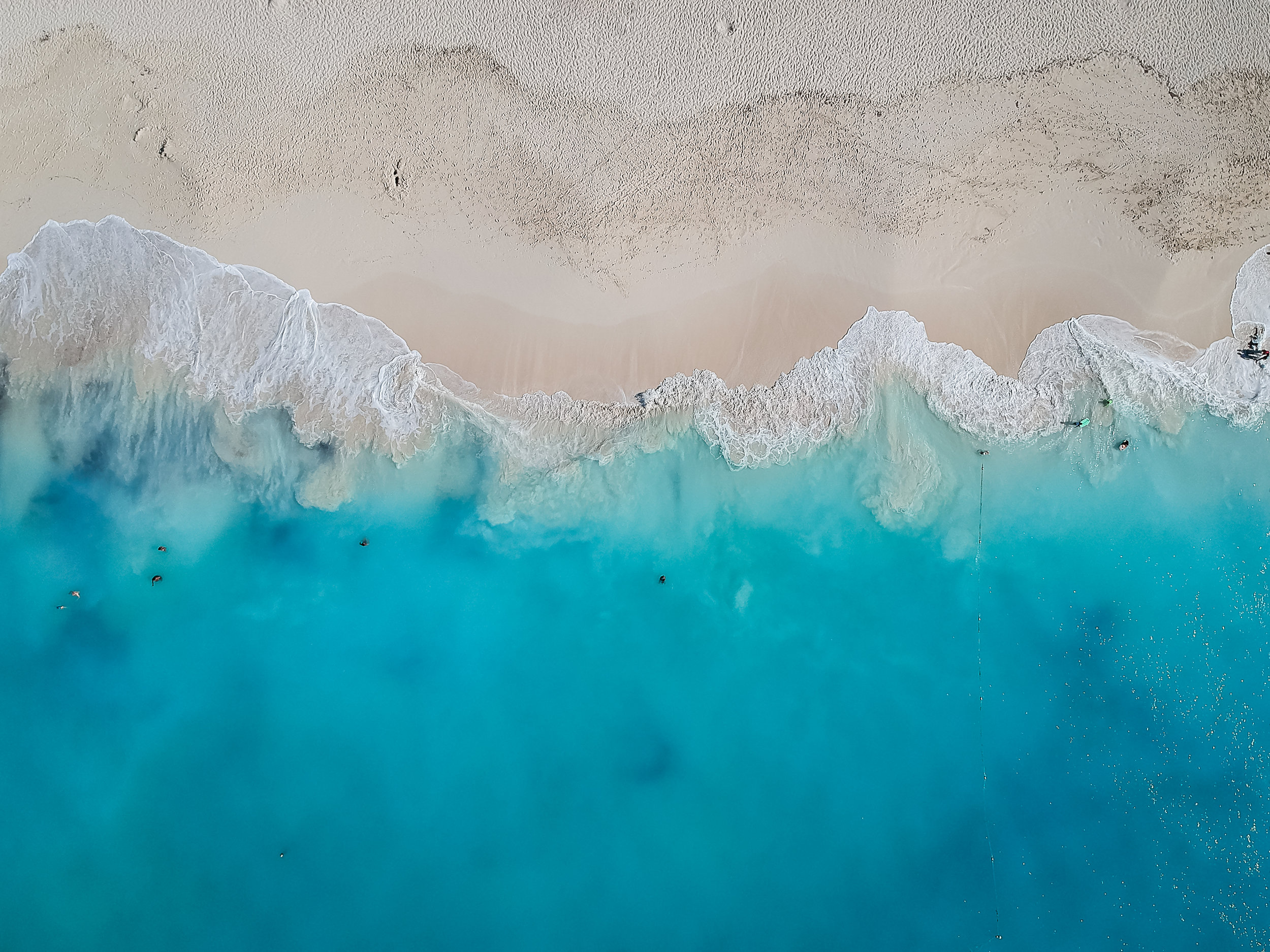 Learn how Lea can help you or a loved one through a difficult situation.