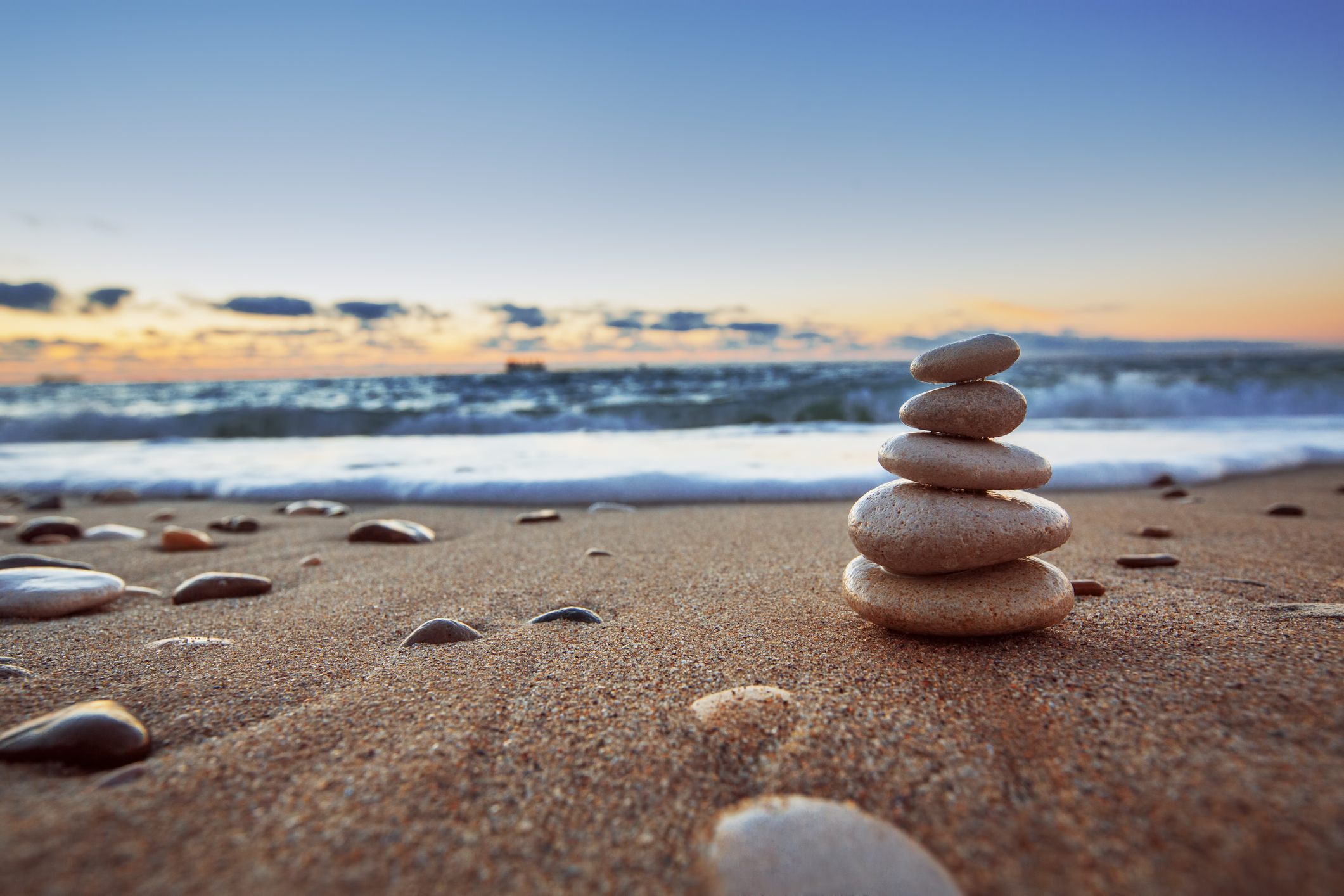 Helping You Navigate Life's Journey…
Lea Leonard is a Licensed Clinical Social Worker who helps children, teens, adults, couples, aging adults and families develop new skills and successful solutions to address overwhelming problems. By focusing on each individual and treating the whole person, not just symptoms, Lea assists you in choosing the best path for your life.
With so many tools available today, choosing the right one for every patient is like finding the key to unlock the door to your health and happiness. An individual's treatment plan may draw from Lea's broad range of specialties including qEEG guided neurofeedback, psychotherapy, cognitive behavioral therapy, relational therapy, insight oriented therapy, emotion focused couples therapy and play therapy, structured sensory trauma focused therapy and/or coping strategies to bring relief of overwhelming emotions.
"I appreciate that people experience problems and challenges in their life," Lea says. "My approach with clients is to work to help them feel comfortable, respected, and hopeful about their situation."
After graduating summa cum laude with a Bachelor of Science degree in Human Services from Florida Gulf Coast University, Lea earned a Master's degree in Social Work. Prior to starting Wings of Change in 2009, she worked at the David Lawrence Center in Naples — a community mental health facility — in their residential program for children, their Outpatient department with children and their families and therapeutic in home services for families.
Learn more about advances in psychotherapy and neurofeedback on our resources page.
Discover the Treatments We Offer: